Order Genuine Kia Parts For Your Vehicle Today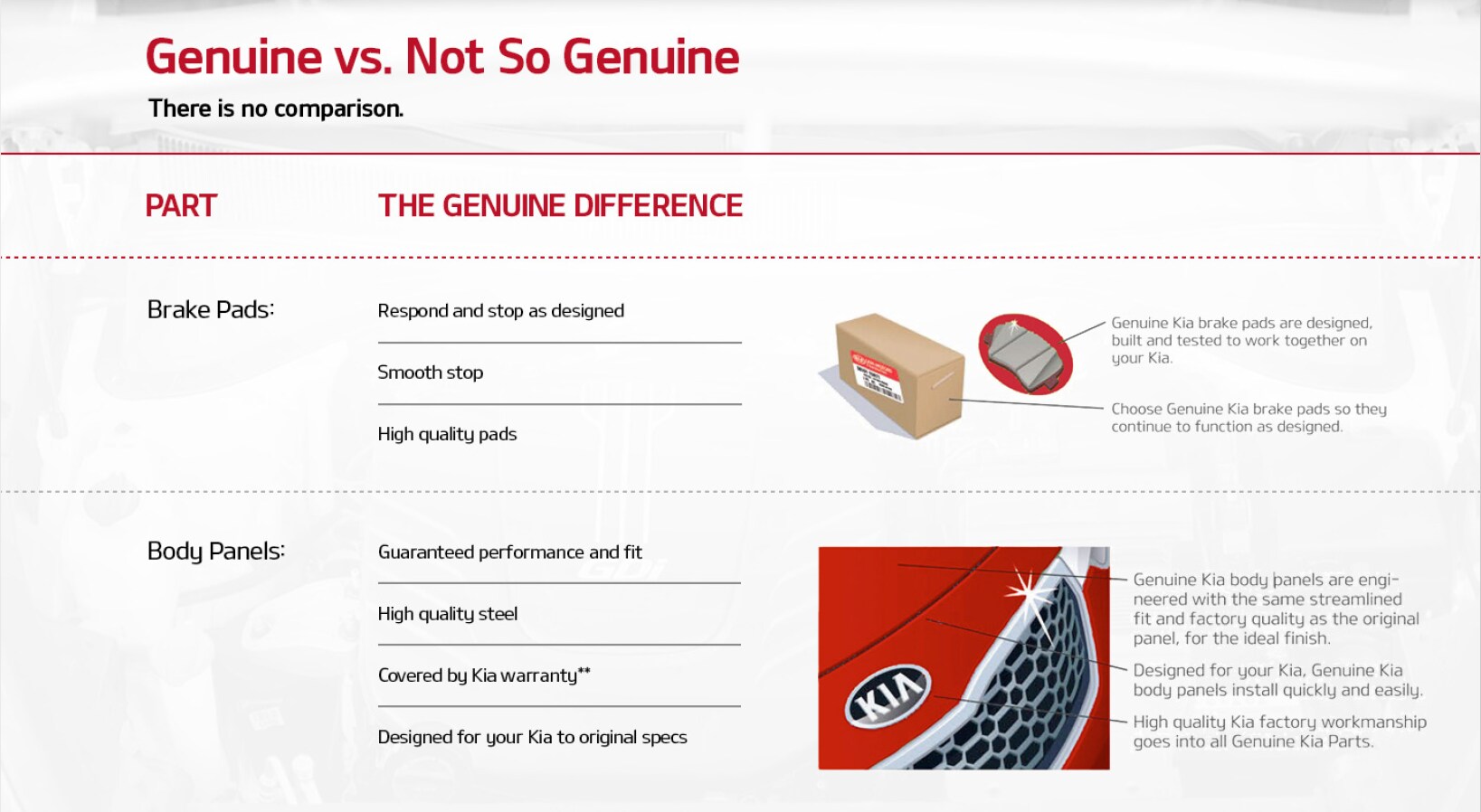 Why Buy Genuine Kia Parts?
Genuine Kia Parts are built for your Kia - body panels match up perfectly, brakes stop as designed, and high quality materials help reduce corrosion and wear. Protect your investment and always ask for Genuine Kia Parts for the perfect fit and finish.
Not All Parts are Created Equal
It can be difficult to know all the different types of auto parts you'll encounter in today's repair marketplace. Below are some terms you might come across working with independent repair facilities and insurance companies.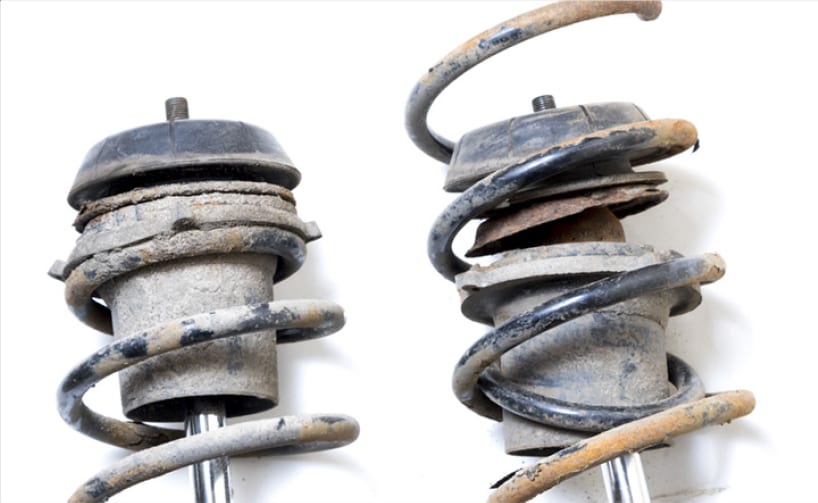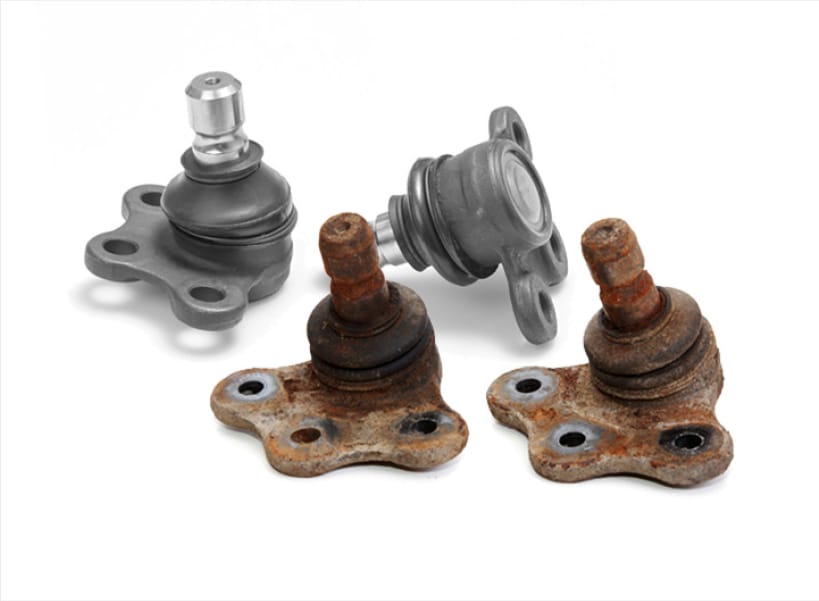 The Disadvantages of Buying Aftermarket Parts
Aftermarket parts are manufactured and supplied by a company other than Kia. Aftermarket parts suppliers work to create their own product by copying a Genuine Kia Part, but have no affiliation with actual Genuine Kia Parts. Aftermarket parts may not have been tested for proper function or were not approved by Kia for use on Kia vehicles. These parts are not covered by any Kia warranties.
The Disadvantages of Buying Salvage Parts
Salvage parts are parts which are usually obtained from wrecked or totaled vehicles or vehicles which have been disposed of after their useful lives. Their origin and use is unknown. With no history, it is possible that the reliability and fit may have been compromised. These parts are not covered by any Kia warranties. Salvage parts may also be referred to as "Like Kind" and "Quality".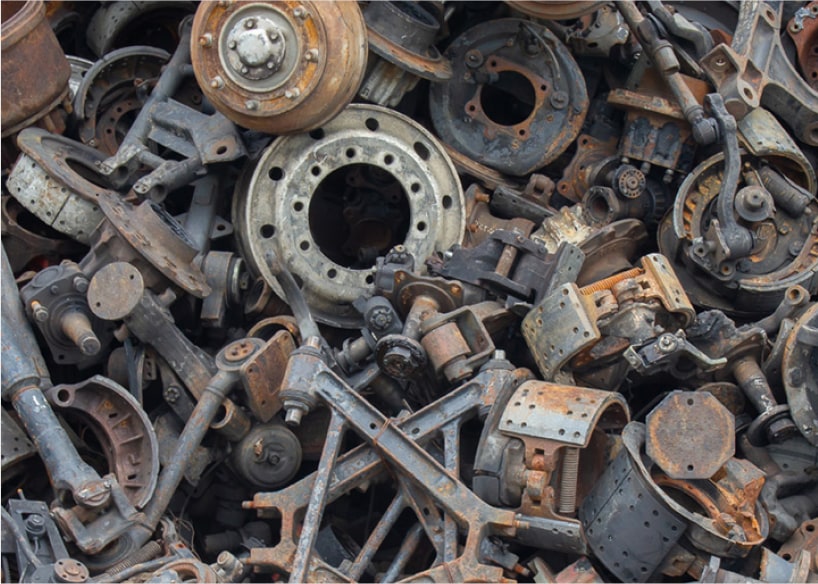 Classic Kia

902 Walton Drive
Texarkana, TX 75501

Genuine Vs. Not So Genuine. There is no comparison. 
 PART
 THE GENUINE DIFFERENCE
 
 Brake Pads
Responds and stop as designed
Smooth top
High quality pads


Genuine Kia brake pads are designed, built, an tested to work together on your Kia. Choose Genuine Kia brake pads so they continue to function as designed. 
 Body Panels
Guaranteed performance and fit
High quality steel
Covered by Kia warranty**
Designed for your Kia to original specs


Genuine Kia body panels are engineered with the same steamlined fit and factory quality as the original panel, for the ideal finish. Designed for your Kia, Genuine Kia body panels install quickly and easily. High quality Kia factory workmanship goes into all Genuine Kia Parts.