Oil Change Service in Texarkana, TX
It can be easy to push off an oil change. You tell yourself that you'll wait a little longer, or that you'll get it done soon. But before you know it, the oil that needs change starts causing an upset with other parts of your vehicle. At Classic Kia, we will service your ride with the utmost care and provide you with a professional oil change so you can be back out on the road in no time.
Why Do I Need an Oil Change?
It is important to get your oil changed regularly. When your oil is clean and new, it is a golden, amber color. After time, as the oil runs through your engine, it will attract dust, dirt and other problem-causing byproducts, eventually turning dark and mucky. This is not what you want running in your vehicle, because it will start causing other problems such as an overheated engine. If left unchanged, it could eventually cause the entire engine to shut down, which will be costly to replace.
Warning Signs
While your "Check Engine" light might illuminate, other indicators may arise that signify you may need an oil change. Because the oil lubricates your engine, the dirtied oil will thin out and cause your engine to create knocking or ticking sounds. If you find your vehicle smelling of oil or if smoke emits from your tailpipe, it could mean your oil is in need of changing. If you've been traveling far distances, you may want to make sure to get your oil changed more frequently than usual because your engine is being put through more rigor. When having your oil changed, be sure to ask our friendly service team of all of the warning signs that show your oil may need to be changed.
Online Tools
If any of these signs are ringing a bell you can always schedule a service appointment and set up a date and time that is convenient for you. If you have any other questions you can always contact a member of our service team and we will gladly answer them!
If it's time for your oil change service in Texarkana, TX, stop on by to Classic Kia and we will change it with efficiency! Schedule an appointment with our service team or you can call us at 833-668-7640. We are located at 902 Walton Dr. in Texarkana, TX.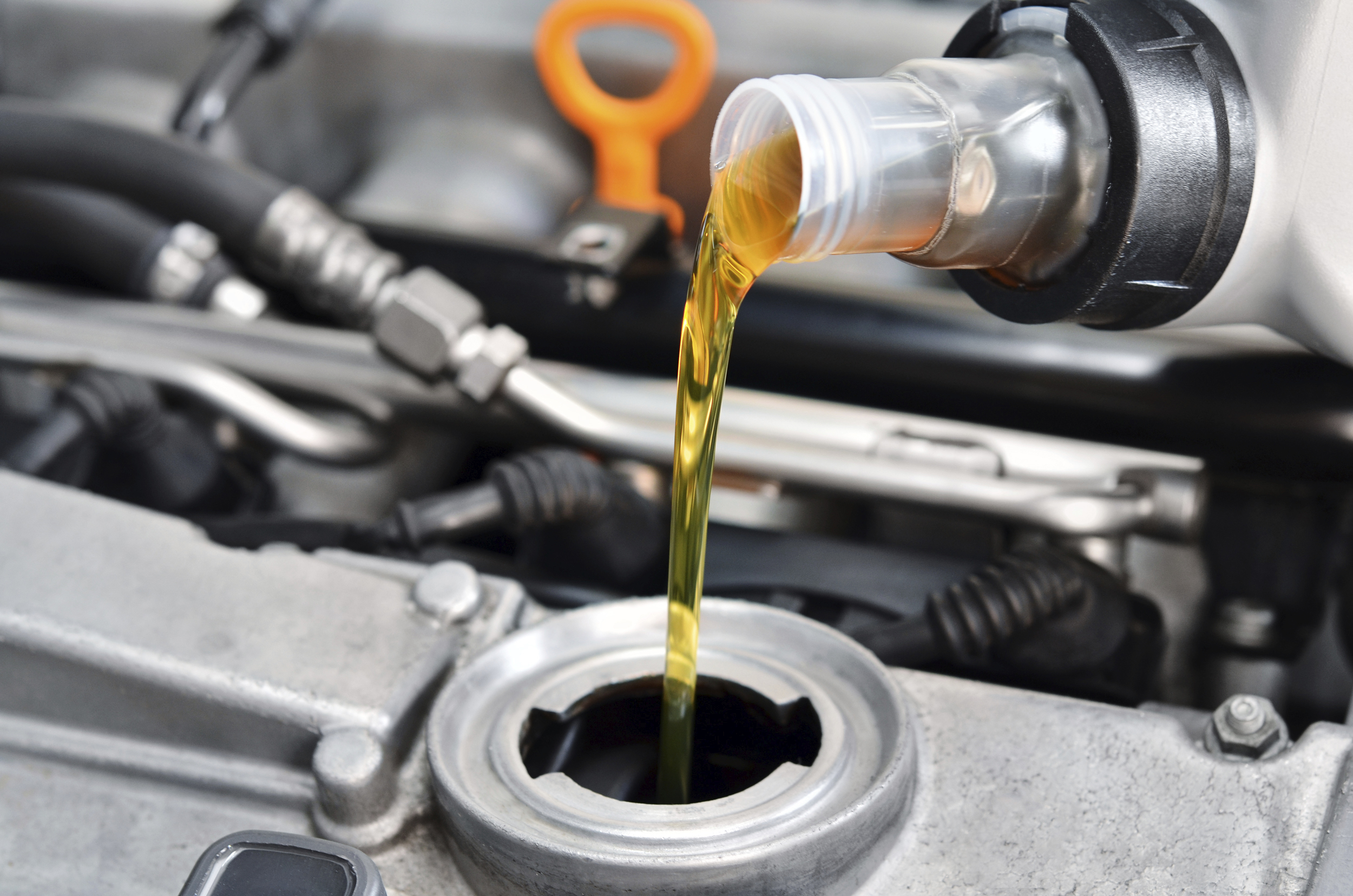 Service & Parts Hours
833-811-2006
| | |
| --- | --- |
| Monday | 7:30 am - 5:30 pm |
| Tuesday | 7:30 am - 5:30 pm |
| Wednesday | 7:30 am - 5:30 pm |
| Thursday | 7:30 am - 5:30 pm |
| Friday | 7:30 am - 5:30 pm |
| Saturday | 8:00 am - 1:00 pm |
| Sunday | Closed |
Testimonials
I really need to commend Wayland Lacy for his outstanding and understanding manner.
2-14-2020
Service department was great.
1-7-2020
They had me back on the road in no time and even cleaned my car
12-16-2019
Great place to shop offer service and clean your car
11-2-2019
In and Out in less than 5 hours
9-30-2019
Very professional service staff.
7-18-2019
Finance manager was great!
4-9-2019
Thanks Josh!
1-31-2019
Friendly and Informative
1-30-2019
Amazing Service
12-22-2018
Friendly, firm but not pushy
12-12-2018
Service Department
9-8-2018
Excellent
7-7-2018
A Kia Family
6-6-2018
Above and Beyond
6-3-2018
Very Friendly People
5-1-2018
Friendly and Helpful Customer Service!
5-3-2018
Quality Kia Buying Experience
6-26-2018
We are a KIA family !
6-1-2018
Read More