Lease End Options near Shreveport, LA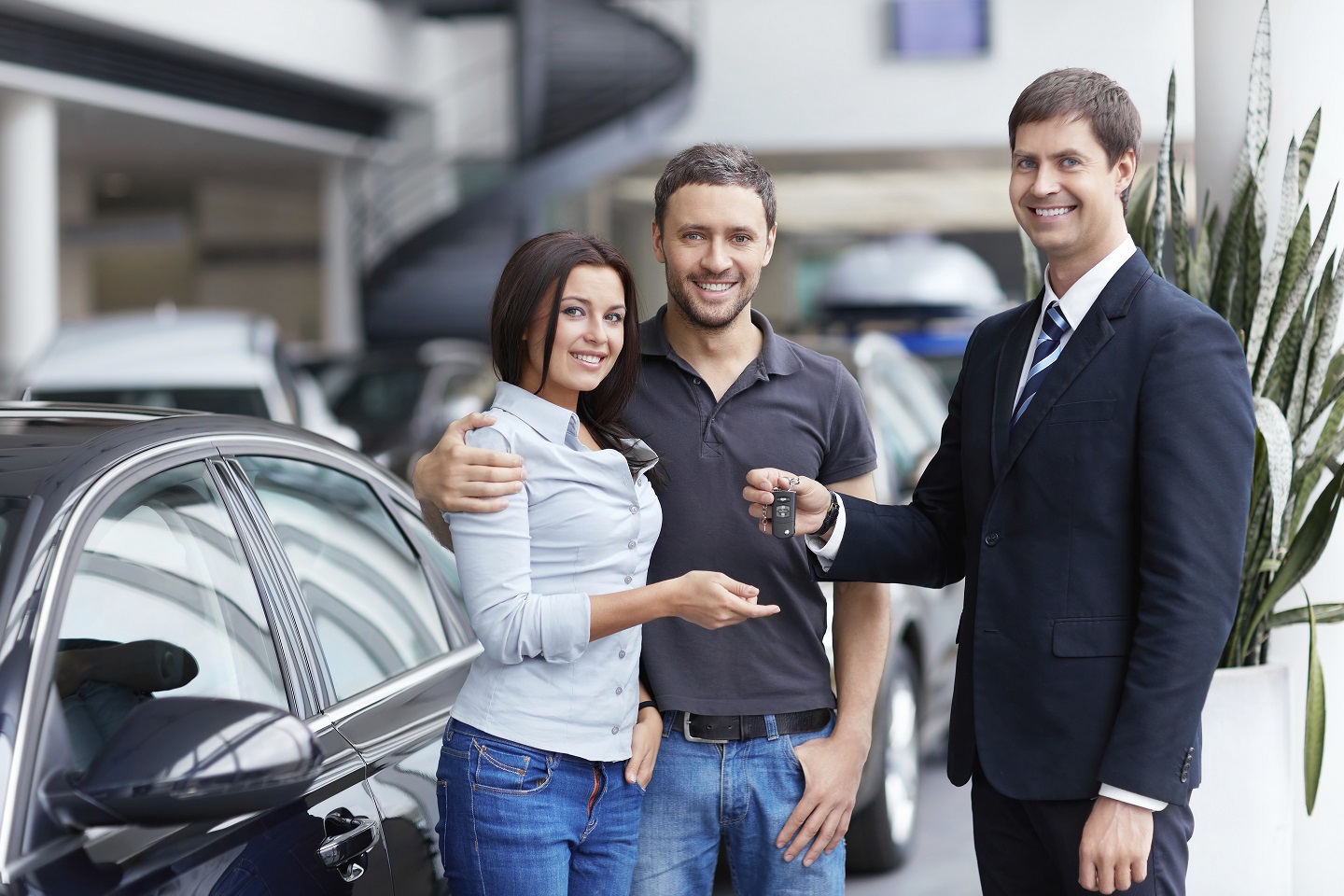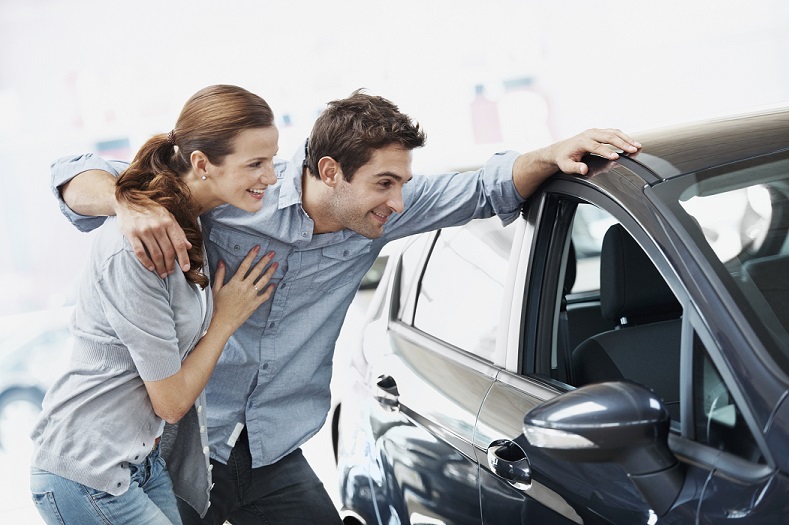 So, you've taken the path of leasing and have reaped the countless benefits of driving a premier vehicle at a low price. Something that you might not have considered is what to do when your term is complete. If you are approaching the end of your contract and want to know the options available for you moving forward, we have got you covered! Then, you can come down to our location here at Classic Kia to make a decision that makes sense for your needs in the near future. If you have any questions, give us a call at 833-862-5290 after reading this overview.
Hand in the Keys
We understand that your needs and interests can change over a period of time spent with one specific vehicle. Whether your family is growing in number or you have sent the kids off to college, you might not require the same vehicle that has been in your possession for the past few years. Or, if your job has changed and you drive a varying number of miles each year, then you might be interested in switching over to the financing spectrum of automotive purchasing to get rid of the allotment you currently have. Whatever your reason may be, you reserve the right to simply swing by our location, hand in the keys, and explore other avenues. Before you leave, we will just check to make sure there isn't any damage and that you haven't exceeded your mileage at which point you can be on your way, no questions asked!
I Want to Keep My Kia!
More often than not, drivers fall in love with their current set of wheels and want to hold onto their trusty driving option. We can't say that we're surprised, and we often suggest that drivers use leasing as a trial run to decide whether or not the vehicle makes sense for their daily driving needs since there are so many models, trims, and segments that are on the market today. So, when your term is nearing its completion and you know that you simply can't let go, you can purchase it for its remaining value and keep the keys for good. Or, if you still aren't sure, you can always renew your leasing terms and continue to borrow it from us for a set period of time and mileage. Either way, we are ready to help you through the entire process so you can keep your ride.
Can I Continue Leasing?
One of the main benefits of leasing a vehicle is that you have the opportunity to upgrade to the newest models that have strutted onto the automotive scene. So, it comes as no surprise that many drivers decide to walk around our showroom once they finish up with their current contract. Since terms last a few years, there will likely be a brand-new iteration of the vehicle that you originally took home with up-to-date performance specs and technology lining the cabin. If your needs have changed, you also have the ability to upgrade to a completely different body style. Keep in mind, this is the perfect opportunity to change your mileage allotment or term length, so think about that before you decide to lease again with us!
We hope our lease end options near Shreveport, LA, are exactly what you have been looking for. All that you need to do to get started is swing by Classic Kia during our flexible business hours.
Sales Hours
903-793-4623
| | |
| --- | --- |
| Monday | 9:00 am - 7:00 pm |
| Tuesday | 9:00 am - 7:00 pm |
| Wednesday | 9:00 am - 7:00 pm |
| Thursday | 9:00 am - 7:00 pm |
| Friday | 9:00 am - 7:00 pm |
| Saturday | 9:00 am - 6:00 pm |
| Sunday | Closed |
Testimonials
I really need to commend Wayland Lacy for his outstanding and understanding manner.
2-14-2020
Service department was great.
1-7-2020
They had me back on the road in no time and even cleaned my car
12-16-2019
Great place to shop offer service and clean your car
11-2-2019
In and Out in less than 5 hours
9-30-2019
Very professional service staff.
7-18-2019
Finance manager was great!
4-9-2019
Thanks Josh!
1-31-2019
Friendly and Informative
1-30-2019
Amazing Service
12-22-2018
Friendly, firm but not pushy
12-12-2018
Service Department
9-8-2018
Excellent
7-7-2018
A Kia Family
6-6-2018
Above and Beyond
6-3-2018
Very Friendly People
5-1-2018
Friendly and Helpful Customer Service!
5-3-2018
Quality Kia Buying Experience
6-26-2018
We are a KIA family !
6-1-2018
Read More