Buy vs Lease near Shreveport, LA
Finding the right mode of transportation to propel you forward during your various trips is only half of the battle of the purchasing process. After that, you have to decide whether you would like to buy or lease your vehicle. Both avenues provide many benefits, and one doesn't outweigh the other by any means. It's strictly up to your needs and what will fit your lifestyle moving forward. That is exactly why we at Classic Kia are here to list the positives of each so you can make an educated decision. Afterwards, you can swing by our location to learn more with our Finance Department!
Leasing
Growing in popularity as time passes, leasing has been the go-to option for many drivers as of late. Especially with the leaps and bounds made in automotive advancements each year, many commuters want to stay current with the latest technology that hits the market. This is especially true for the parents that are currently carpooling their high schoolers to baseball practice. Once they go to college, you might be ready for a completely different vehicle! Leasing allows you to do this because it is synonymous with borrowing and lets you take your vehicle of choice home for a predetermined mileage and period of time. The best part about taking this route is that you won't have to pay nearly as much as you would if you were to finance because you are contributing toward the depreciation value of the vehicle and not the sticker price.
Financing
On the opposite side of the purchasing spectrum is deciding to finance with us at Classic Kia. The most common path of acquiring a vehicle, this option makes sense for many drivers because you will be able to fully own your vehicle at the end of your term. With the way vehicles are built in this day and age, you will have the opportunity to keep your Kia ride for years to come! When you decide to go with financing, we will split up the full price of the vehicle over an extended period of time so you can make monthly payments that won't break the bank. All that we have to do is decide how long you want your term to last and adjust the numbers accordingly. If you want to get the process jumpstarted, you can fill out our online Finance Application. Once we receive your inquiry, we will work tirelessly to find a loan through our trusted lenders that fits the vehicle that you have in mind.
Inventory
Once you decide whether buying or leasing works best for you, you can begin researching for the perfect set of wheels! We make that process easy when you click on the Inventory dropdown at the top of your screen to unveil all of the options that we currently have in stock. If you are looking for a ride that will get you to your next destination in an efficient manner, consider opting for the Kia Forte, Optima, or Rio. Are you in the market for an automobile that boasts plenty of space for your passengers along with ample cargo capacity? Then you can't go wrong with the Sorento, Soul, or Sedona!
We hope we have filled you in with the details of whether to buy vs lease near Shreveport, LA. all that's left to do is make your way down to Classic Kia to speak with our Finance Department at 902 Walton Drive in Texarkana, TX!
Testimonials
I really need to commend Wayland Lacy for his outstanding and understanding manner.
2-14-2020
Service department was great.
1-7-2020
They had me back on the road in no time and even cleaned my car
12-16-2019
Great place to shop offer service and clean your car
11-2-2019
In and Out in less than 5 hours
9-30-2019
Very professional service staff.
7-18-2019
Finance manager was great!
4-9-2019
Thanks Josh!
1-31-2019
Friendly and Informative
1-30-2019
Amazing Service
12-22-2018
Friendly, firm but not pushy
12-12-2018
Service Department
9-8-2018
Excellent
7-7-2018
A Kia Family
6-6-2018
Above and Beyond
6-3-2018
Very Friendly People
5-1-2018
Friendly and Helpful Customer Service!
5-3-2018
Quality Kia Buying Experience
6-26-2018
We are a KIA family !
6-1-2018
Read More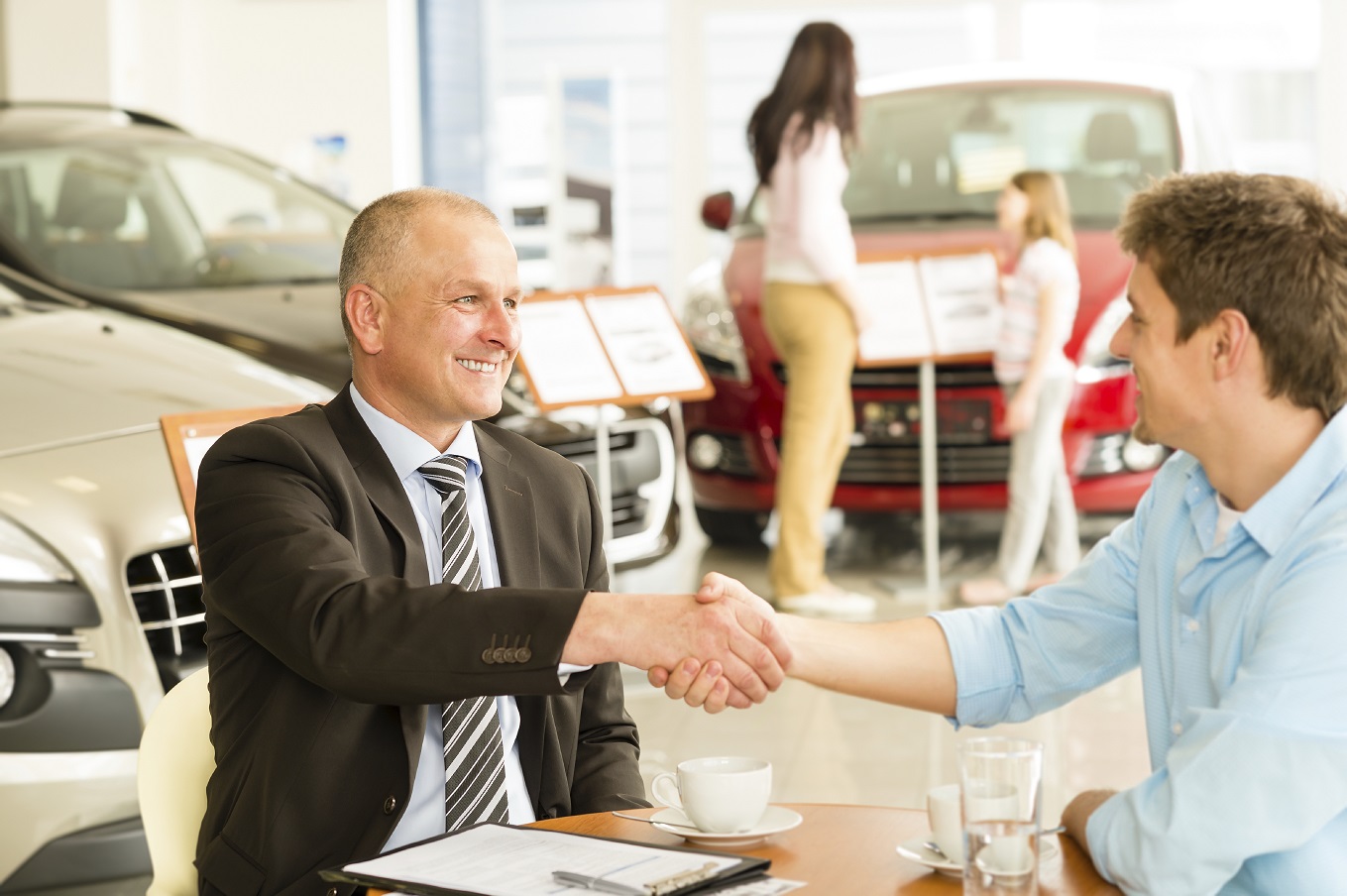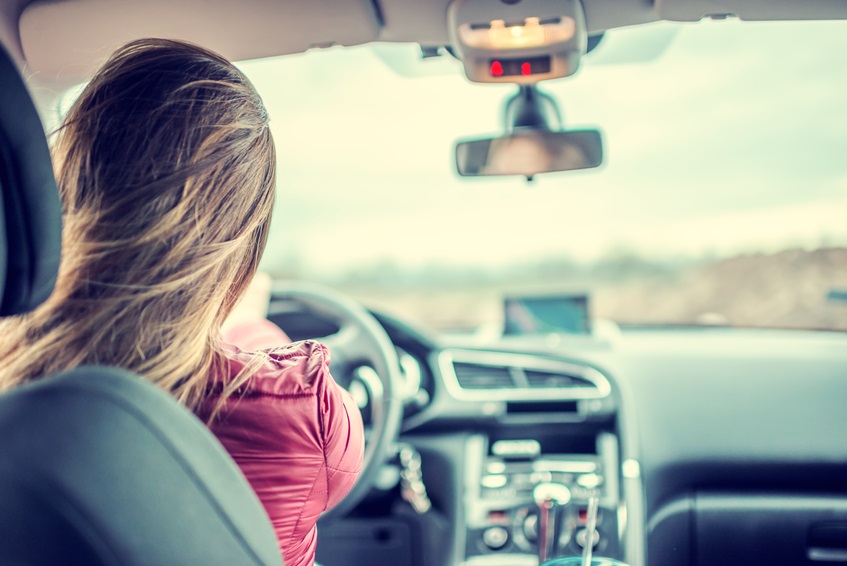 Sales Hours
903-793-4623
| | |
| --- | --- |
| Monday | 9:00 am - 7:00 pm |
| Tuesday | 9:00 am - 7:00 pm |
| Wednesday | 9:00 am - 7:00 pm |
| Thursday | 9:00 am - 7:00 pm |
| Friday | 9:00 am - 7:00 pm |
| Saturday | 9:00 am - 6:00 pm |
| Sunday | Closed |